What is a Zip Map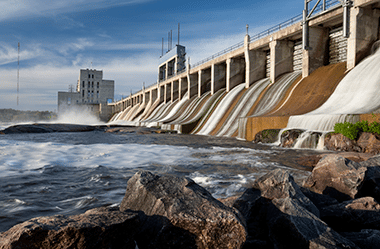 NDDS' Zip Map is a pre-acquisition decision maker's tool that uncovers key title related issues. We first offered this product to assist with due diligence in 2009. Our CADD team takes an aerial photograph and overlays the boundary and Schedule B-II items. In order to be approved by NDDS as a Zip Map, the aerials we use must be a current Google Earth Pro Image or image taken from an aerial photographer. Some examples of properties that are good candidates for a Zip Map are dams, industrial buildings, vacant land and wind & solar projects. You can always count on our Zip Map to come in a standard format, with color coding, available in PDF, Hardcopies, and interactive version if requested.
Why a Zip Map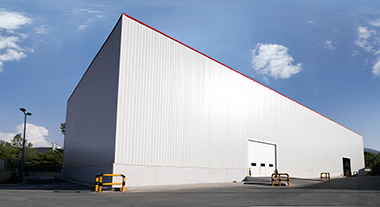 Pre-Acquisition: Get a general assessment of the subject property before you purchase an ALTA Survey
Time-frame: About half the time as compared to a traditional survey
Cost: Since an aerial is used instead of our field crew, the cost savings is about 70% that of a survey. If it is determined that an ALTA Survey is needed after we've completed your Zip Map, we'll roll in the cost
Site conditions: Perfect for sites that are difficult to access because of weather, safety, and environmental conditions
Extended Title Coverage: A Zip may be used as a tool for assessing potential title coverage at the discretion of the Title Company.
Our Process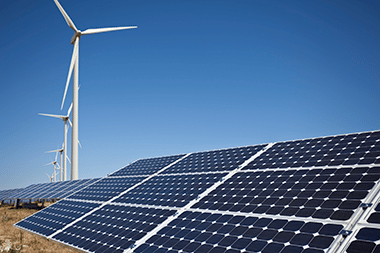 Our in house team takes a current Google Earth Pro or Flown Image of the subject property then we:
Examine, plot and reference the legal description per title commitment utilizing recorded maps and assessors maps
as provided
Graphically depict and reference all easements referenced in Schedule "B"exceptions of title commitment (if plottable) Easements, Right-of-Way, & Access
Reference flood zone per FEMA maps
Reference recorded maps, plats as referenced in title commitment
Distribute for your review and comments
*It is important to remember that a Zip Map is not a boundary survey, nor is it signed by a licensed surveyor.
Contact your NDDS Representative for more information