Company Overview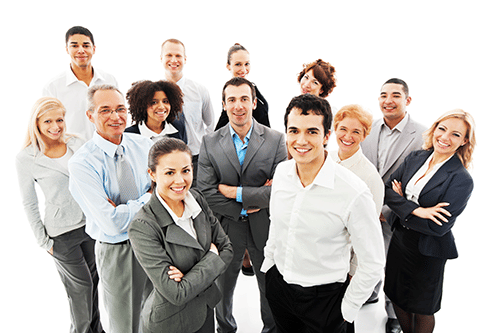 American Surveying & Mapping, Inc. (ASM) is the nation's premier surveying & mapping company headquartered in Orlando, Florida. Established in 1992, with over 25 years of expertise, ASM provides ALTA/NSPS Land Survey's, Homebuilding Services & Land Development Programs to some of the largest REITs, equity firms, production homebuilders and commercial real estate owners throughout the nation. ASM has also successfully expanded their business and clientele not only throughout the United States but internationally as well, including the Bahamas, Mexico, and Costa Rica just to name a few.
In 2009 ASM expanded their service offerings and formed National Due Diligence Services (NDDS) as a division of American Surveying & Mapping, Inc. NDDS is now considered one of the fastest growing commercial due diligence firms in the nation. NDDS provides transactional, assessment services to the commercial real industry including Environmental Site Assessments, Property Condition Reports, Seismic Risk as well as Zoning Reports & Letters. At NDDS we fulfill our customer's need by creating a one stop shop for multiple due diligence products that range from complex single sites to multi-site, multi-state projects of all types.
As a team, ASM & NDDS take pride in their ability to provide accurate and responsive service. We appoint a dedicated and experienced project manager to each of our clients for a single point of contact. Your project manager will be well versed in every aspect of our services and will work with all of our resources to be sure we meet and exceed your expectations while promoting the success of our clients.
Mission:
To continually create and deliver superior and innovative products and services for commercial real estate needs that exceed our commitments and promotes the success of our clients.
Worldwide
Finding a reliable survey company that can take on large multi-phase projects, survey multiple sites simultaneously, or who are willing to work outside their native country and understand different cultures and languages is always a challenge.
We have built success worldwide because we have developed a reputation among international landowners, developers, architects, civil engineering firms, utility companies, brokers, lenders, title insurers and attorneys. We are committed to our clients, not only as a vendor, but as a partner that delivers what we promise.
NDDS' parent company American Survey & Mapping, Inc. has completed international projects with varying product types in numerous countries.  Some of the projects we've completed include industrial parks in Mexico, beach resorts in Costa Rica, a world-renowned hotel and casino in Panama, golf courses in the Bahamas, projects in Santo Domingo, the Virgin Islands, Mayaguana, and Curacao and many more.  Follow and learn more about us as we expand into Canada and Europe and Asia.