Home Building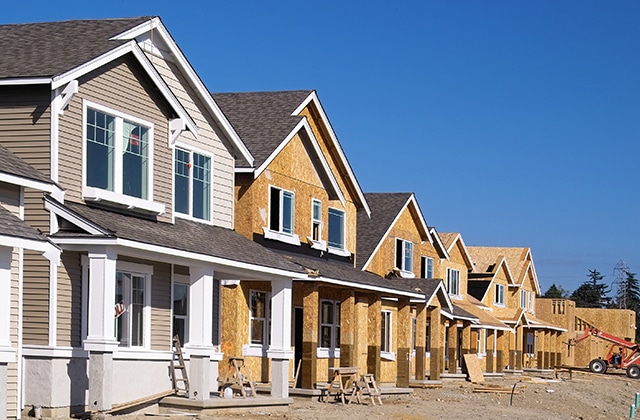 Established in 1992, American Surveying & Mapping, Inc. (ASM) provides land surveying, land planning & construction stake-outs to some of the largest regional and local production home builders. Our infrastructure allows us to produce thousands of quality controlled surveys per year. We understand timing is critical and work diligently to meet time-sensitive deadlines. Our experience allows us to smoothly guide our clients through the home building construction process. ASM becomes part of your team with personalized customer service and always aspiring to the highest level of excellence.
Land Development/Design Services
American Surveying & Mapping, Inc. (ASM) is one of the nation's premier surveying, mapping & land development firms. We specialize in platting subdivisions, surveys for entitlements, topographic surveys for design, platting and construction layout services. Whether your project is a residential subdivision, hospitality/resort, commercial or industrial project, we have the ability to provide you with a turnkey solution to your surveying needs.
Experience in all Property Types
Commercial
Condominium
Multi-Family
Residential
Multi-Use
Public Development
Resort
High Rise
Land Development & Design Services Offered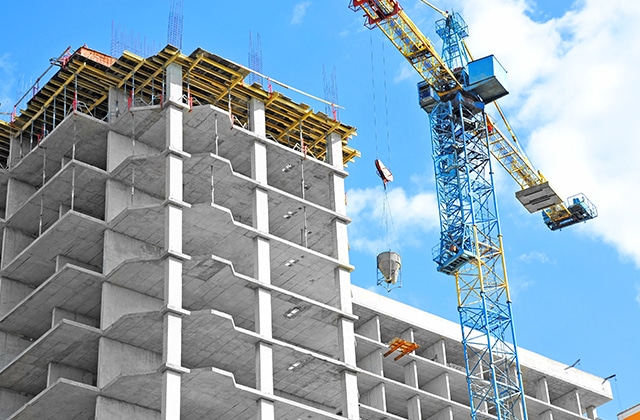 Platting
UAV Aerial Mapping
ROW Mapping
Route Surveys
ALTA Surveys
Boundary Surveys
Encroachment Resolution
Construction Stake-Out
Topographic Surveys
Elevation Certificates
Flood Determination
LOMA Applications
Tree Surveys
Condo & Subdv Surveys
Wetland Surveys
Title Review
And More
Cutting Edge
With our clients in mind, ASM invests heavily in new technology. Our Unmanned Aerial Vehicle (UAV) systems allow us to provide accurate results in a safer, timely & more cost-effective manner. We also utilize the latest GPS systems for offering static observation for precise baseline positioning, rapid static for routine third order control points and RTK for precise real-time horizontal and vertical data for hydrographic and topographic surveys. Services
Corporate Infrastructure
Over 8000 – Surveys & Flood Certs per Year
40 Experienced Homebuilding Staff
15 Land Surveying Crews
13 Experienced CAD Technicians
5 Client Service & Administrators
In-House Licensed Surveyors
Experienced Project Management Teams