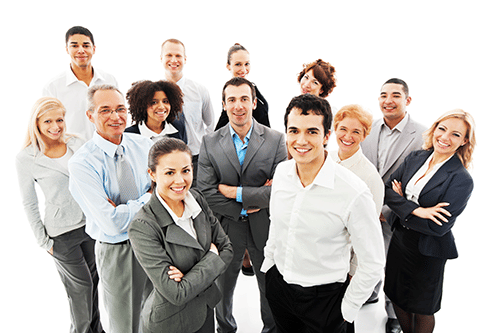 National Due Diligence Services, a division of American Surveying & Mapping is a leader in the surveying and mapping industry and one of the largest surveying & mapping and due diligence firms in the country. We stay on the cutting edge and keep ahead of the trends by utilizing and investing in the most advanced technology.  We are always interested in growing our team and we reward original thinking and hard work. We offer competitive benefits and compensation along with the opportunity for financial and professional success.
Our Culture
NDDS is much more than just a place to work. It is a place where you can put your innovative thinking and creativity to work alongside the best and brightest in the industry. It's a place where you can apply your skills to some of the most challenging, interesting, and meaningful projects. To that end, we seek top talent and offer a variety of career opportunities and many options for personal growth and development.
Commitment to Diversity
NDDS embraces diversity and we understand how to respect and value differences within our workforce.  We believe that diversity goes beyond fair hiring practices and protection for employees.  It is an integral part of our culture and incorporated into our daily lives.  Because of our commitment to diversity, we are empowered to generate unique insights, ideas, and deliver innovative and creative solutions to our clients.
Internships
At NDDS, we encourage and support your interest in the field of due diligence. Internships are available in surveying & mapping and assessments to qualified students. ASM offers programs for undergraduate and graduate students, ranging from internships to work-study programs. These opportunities provide valuable work experience and insight into our company culture and work environment as well as the chance to work alongside some of the top people in the industry.
If you would like more information on interning with some of the top professionals in the due diligence industry, contact us today.