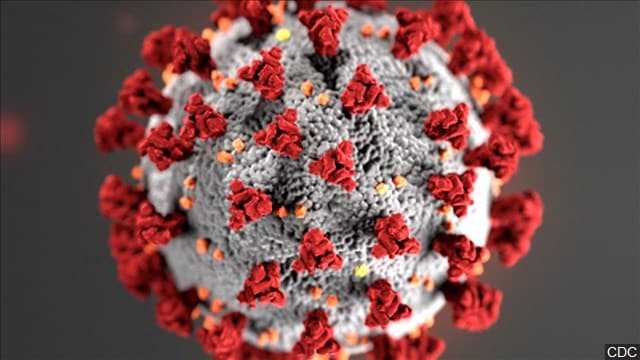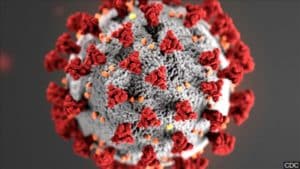 National Due Diligence Services / American Surveying & Mapping, Inc. is monitoring recent events regarding COVID-19. We remain committed to providing excellence to our clients. NDDS/ASM places the upmost importance on the safety of our employees, clients, partners, and communities in which we operate.
In an abundance of caution, we have established contingency plans to conduct business as usual. Our Orlando, Florida headquarters and national operations remain vigilant in operating according to CDC guidelines. We are prepared to adapt internal processes to continue to provide the best product in the current climate.
In regards to zoning reports, please be aware that we are encountering the closings of agencies deemed non-essential by counties, municipalities, and local jurisdictions. This may pose obstacles due to the recommendations of the CDC and mandates set forth by the state and federal governments.
If you have any questions or concerns, please reach out to your account manager. Thank you for your trust and continued support of National Due Diligence Services/American Surveying & Mapping, Inc.
Photo Courtesy of CDC